Services Provided
Medical Care
We can contact the local GP surgery for a visit if necessary.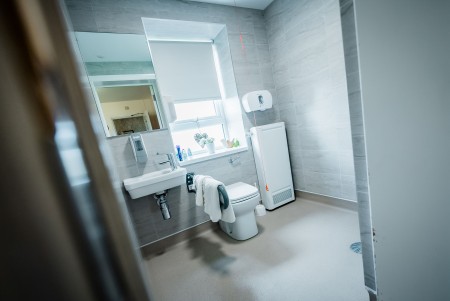 Referrals can be made to the community dentist, opticians and podiatrist. However, if you wish to continue using a private provider, this can be arranged when visiting the home.
All residents have medication assessment on admission, and a registered nurse is available to administer additional medications.
Call bells are available in each bedroom and communal area should residents need any assistance from our team.
Laundry Service
An in house Laundry is available for garments which are suitable for commercial laundering. These are collected on a daily basis and normally returned that day. Dry cleaning is not available.
Television/Wi-Fi
All bedrooms are fitted with wall mounted flat screen TV, and residents may have their own radio in their bedroom. Wi-FI internet access is free and available throughout the home.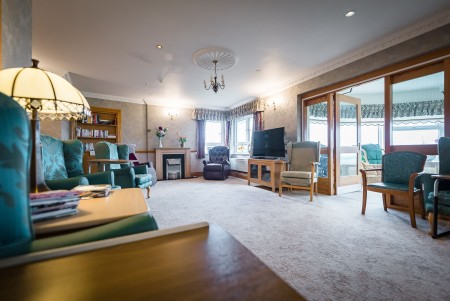 Telephone calls
All bedrooms have direct telephone access, free of charge.
Mail
Incoming mail is delivered daily to your room, and any outgoing mail may be given to a member of staff for posting.
Newspapers and Magazines
These can be ordered from the social therapists or the office and charged accordingly.
Hairdressing
A private hairdresser attends the home on a weekly basis and prices can be supplied on request. If you would like to continue to see your own hairdresser, this can be arranged.
Physiotherapist
We have a part time Physiotherapist working 4 hours per week, who provides guidance and advice to staff and residents. We also welcome residents' private physiotherapists to attend the care home.
Visiting is daily between 10am and 8:30pm.